"Fast & Furious 10" is an upcoming action movie that will continue the popular franchise that has captivated audiences since 2001. The movie is set to be released in 2023, and one of the rumored titles for the film is "Fast X" – a reference to the tenth installment in the series.
The "Fast & Furious" franchise has always been known for its fast-paced action, adrenaline-pumping car chases, and larger-than-life characters. The tenth movie in the series is expected to deliver more of the same, as well as new twists and surprises for fans of the franchise.
One of the most exciting aspects of "Fast X" is the return of some of the franchise's most beloved characters, including Dominic Toretto (played by Vin Diesel), Letty Ortiz (Michelle Rodriguez), and Roman Pearce (Tyrese Gibson). The movie will also introduce new characters played by popular actors like John Cena and Cardi B.
As for the plot of "Fast X," details are still under wraps, but it's safe to assume that the movie will continue the storyline that was set up in the previous installment, "F9." In that movie, Toretto and his crew were pitted against his long-lost brother, Jakob (Cena), who had teamed up with a dangerous organization to obtain a powerful weapon.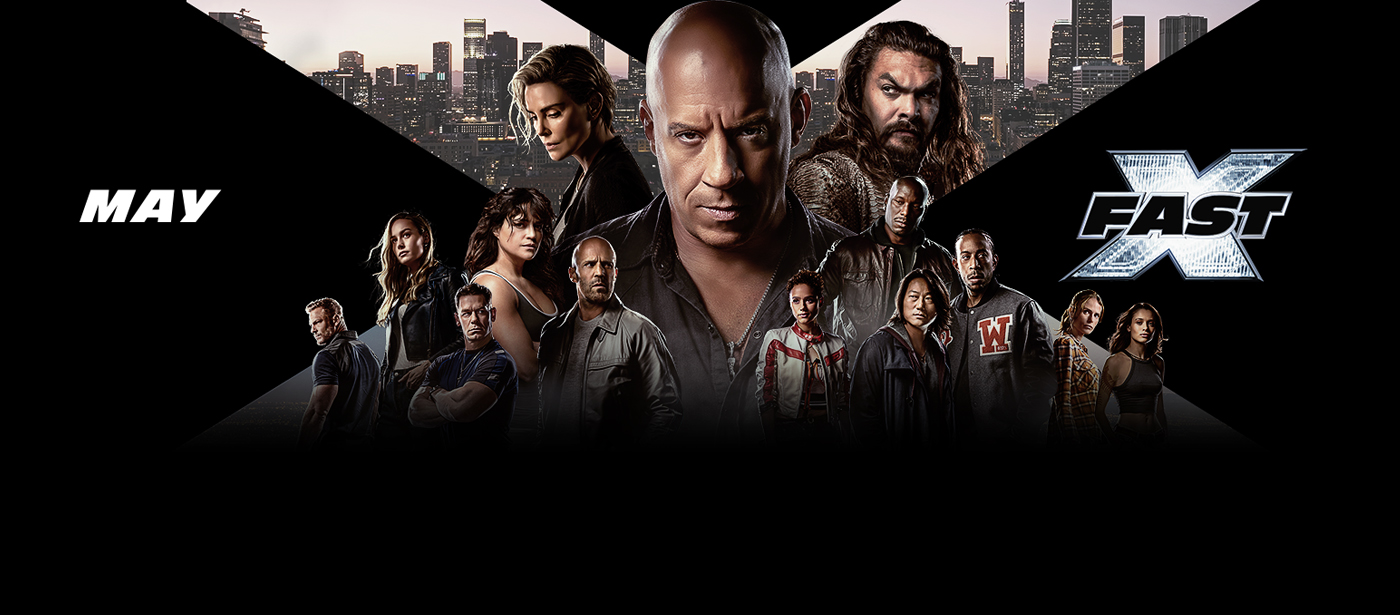 One certain thing is that "Fast X" will deliver plenty of jaw-dropping action sequences that will push the limits of what's possible on the big screen. The movie is also likely to include some incredible car chases and stunts, as well as intense fight scenes.
In conclusion, "Fast X" is an upcoming movie that promises to deliver the high-octane action and excitement that fans of the "Fast & Furious" franchise have come to expect. With its all-star cast, intense action, and larger-than-life characters, "Fast X" is shaping up to be one of the biggest and most anticipated movies of 2023.